Photo Album

Competitors

Prizes & Brackets

Calendar Of Events




Sponsored By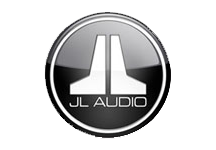 Follow Us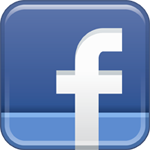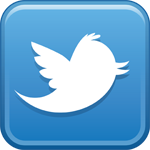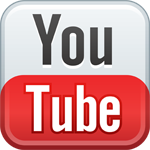 Until the Creative Nights Kick off!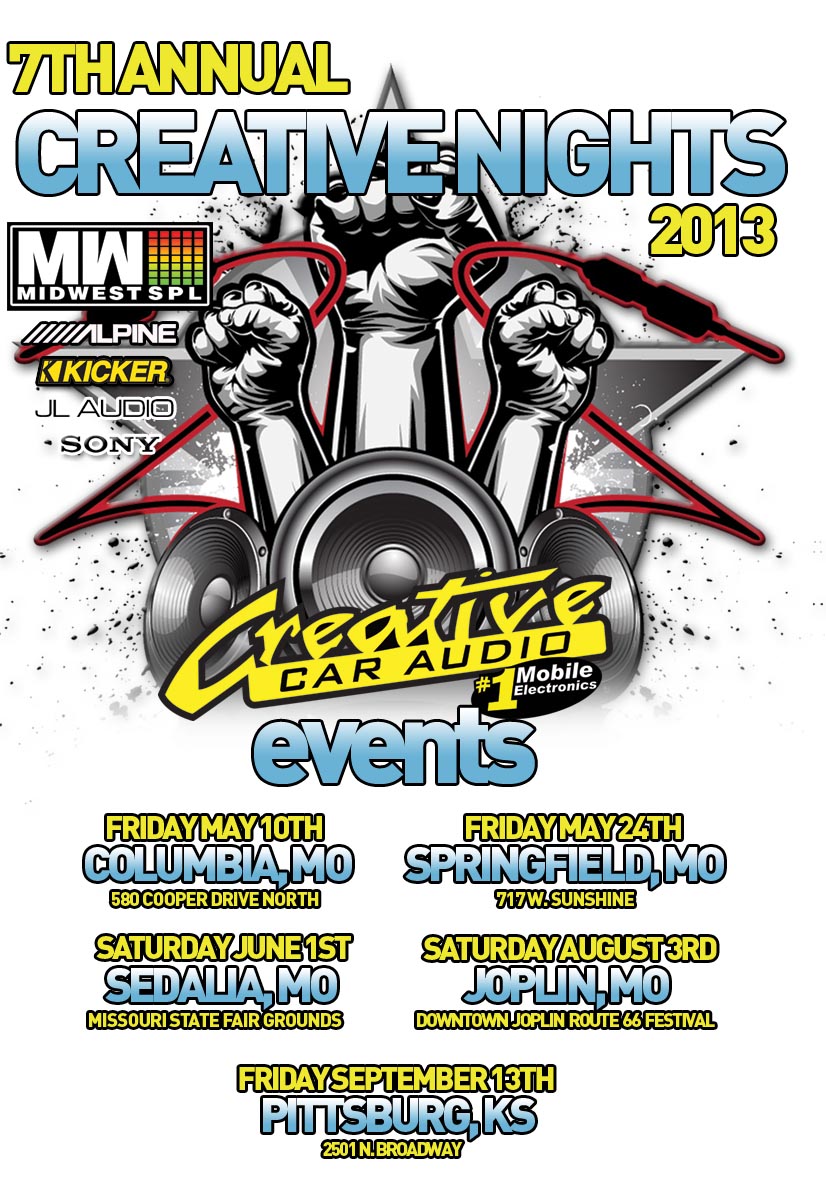 Creative Nights is now FREE! Come test your car and have some fun! See how loud your system is and what you can do to improve it! Midwest SPL will be at each show also, if you wish to compete with Midwest SPL their fees will apply. Look forward to seeing you there!

Creaive Nights has been running since 2006. Our purpose is to showcase all five of our locations and draw awareness to car audio in our community, for a place for our customers to have fun and a platform to display their work.